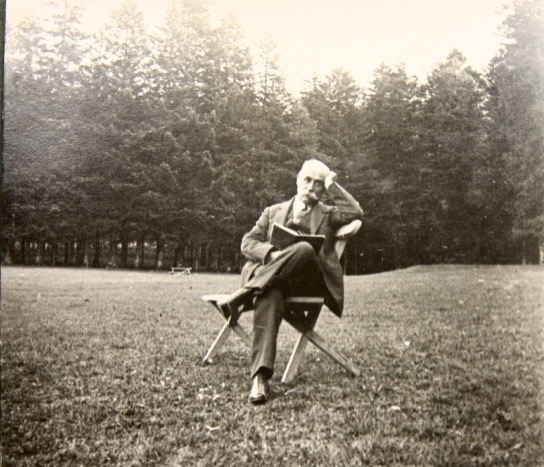 Our story
The Parco Della Nave is an "English" garden , which means a garden free in forms and arrangements, projected and created after the mid-Eighteenth Century by the botanic Ferdinando Della Nave. He was an associate of the Società Botanica Italiana and fond of chemistry and photography, belonging to an aristocratic Florence family with many possessions in this area(his family was native from Florence since 1300 and member of the Florentine Aristocracy after mid-Eighteenth Century )
Botanic Collection
Following his fondness for collecting, he decided to create a green space for peculiar exotic species cultivation, coming from different parts of the world giving birth to a realy precious botanic collection in a really wide space ( around 32,000 square meters)which is fully-fledged considered one of the 'Italy's Monumental Trees', and Collectionist's Park among the Memory Trees in the Province of Arezzo. Recently member of th prestigious A.D.S.I. (Association of Historic Italian Heritage Houses) among the 100 heritage houses to be visited in Tuscany in the A.D.S.I. World Day (event in the Private Heritage Week to celebrate the European Year of Cultural Heritage instituted by the E.C.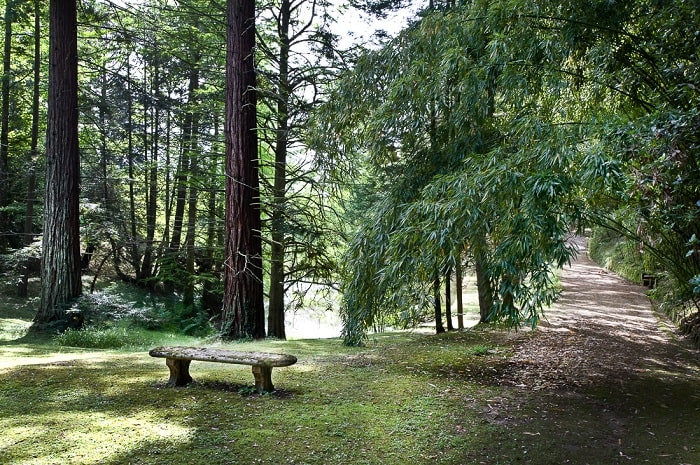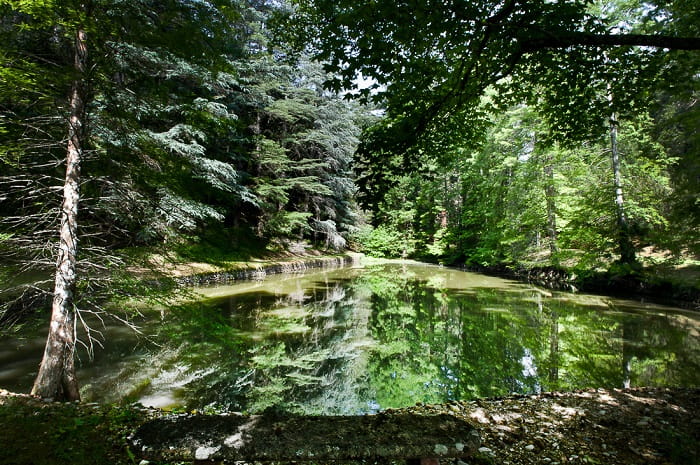 Acclimatisation Garden
Various species of exotic plants from colonial domains were introduced into European floristic markets in 18th and 19th Centuries. Creation of Acclimatisation Gardens for exotic plants was fashionable and the Parco Della Nave and its rare and really interesting Botanic Collection is a typical demonstration. Great distributors were: Middle and Far East, mostly Lebanon, China and Japan (Gingko, Metasequoia, Criptomeria, Thuia, Salix babilonica, Loquat, Camellia), U.S.A. and South America (Redwood, Taxodium, Magnolie, Chamaecyparis, Fagus, Acer, Quercus).
The Queen of the Park
Near the little lake a giant Redwood of more than a Century and a half old is found. It is more than 40 meters high and its circumference is 5.50 meters . During the last World War it suffered from damages and in the Seventies it was hit by a thunderbolt, but she still keeps her majesty intact.