RE-discovering contact with nature, landscapes and local Tuscan products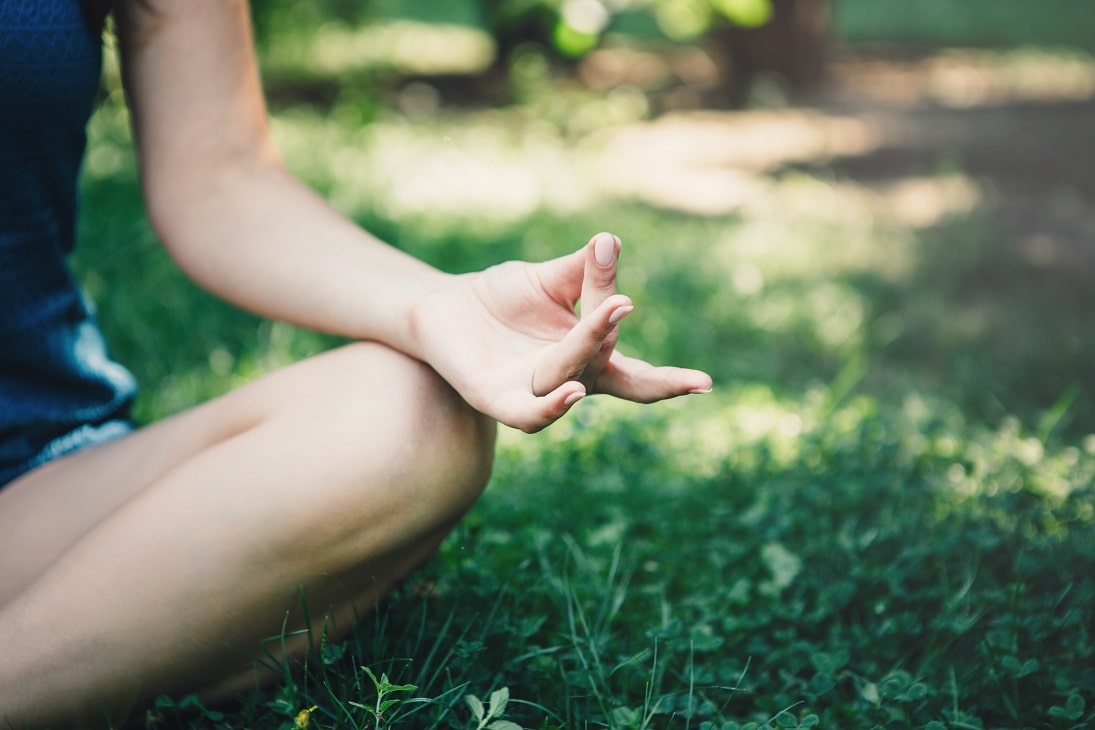 An oasis of relax
Time flows slowly at the Fattoria Della Nave giving you the opportunity to regain your time. After wandering around the best tourist attractions of this area, this is the ideal place where to relax, far away from any stress, by diving in the panoramic pool immersed in the green or by yoga exervises in the park, in an absolute calmness and intimacy.
Activities in the open air
Different opportunities are offered in the open air thanks to our location in the middle of the Tuscan countryside : the perfect scenario for hiking or mountain-biking for sport-lovers, bikes can be hired from a nearby partner, and horse-riding in the stables a few kms distance. In the nearby there are a lot of itineraries and guided excursions too, such as on the ancient trail of Setteponti, in the Pratomagno woods, in the protected area of the Balze and the natural reserve of the Valle dell'Inferno.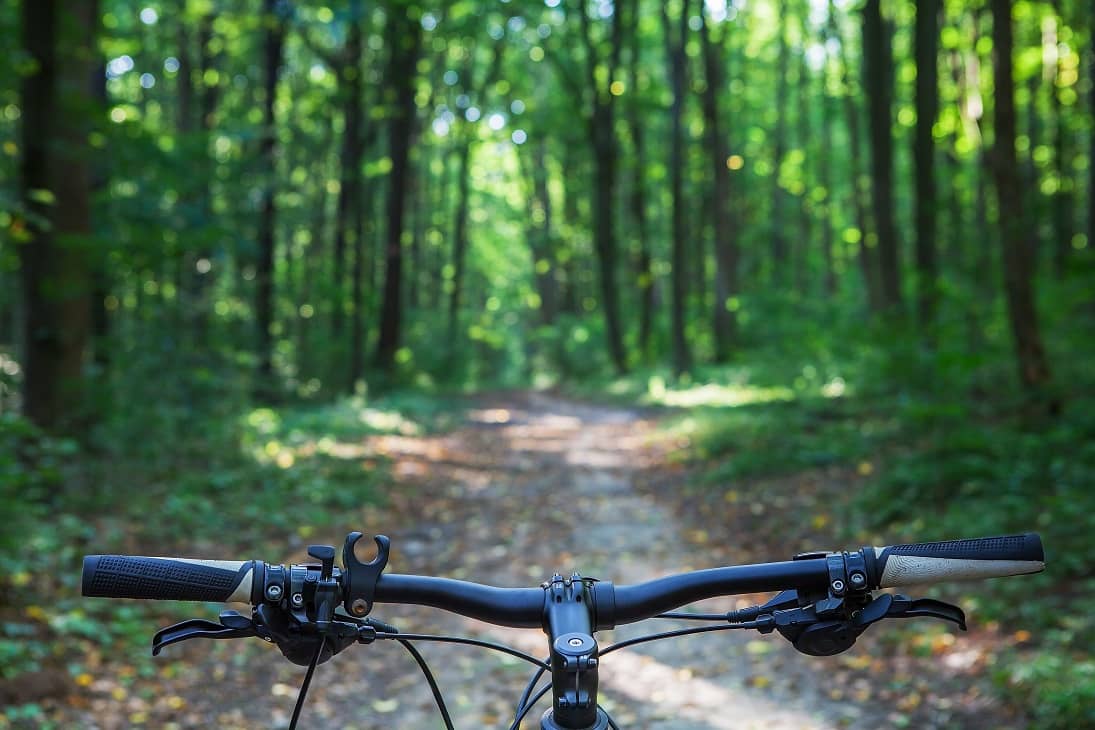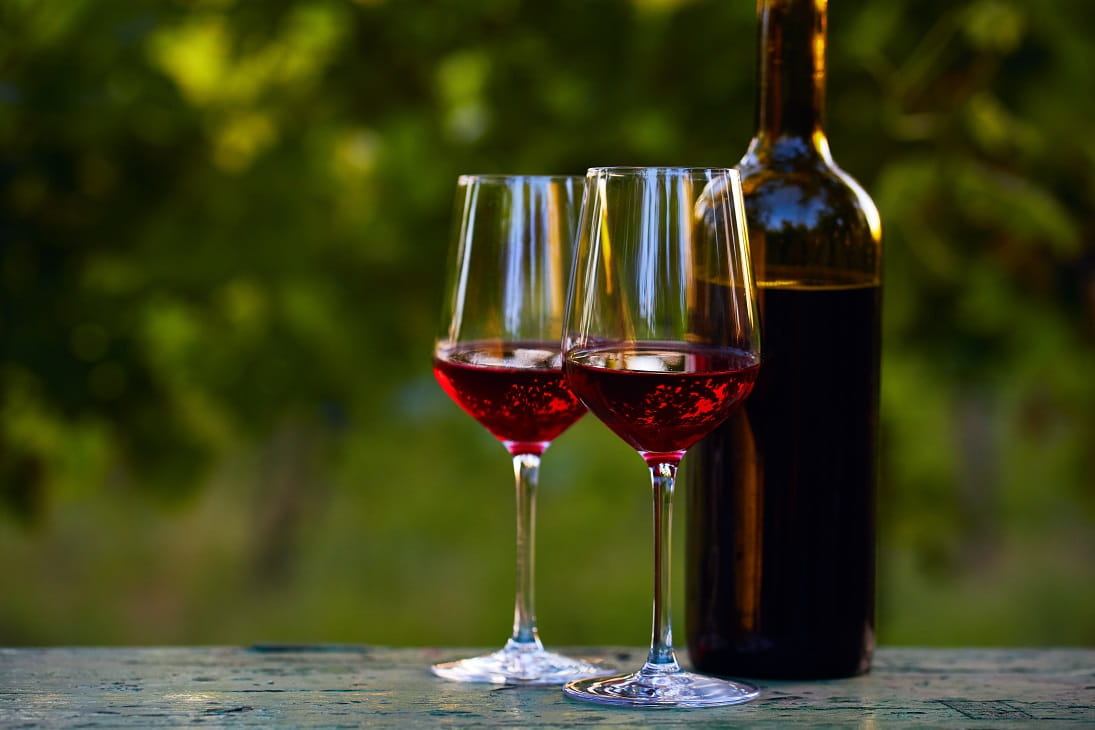 Local Wines Tasting
Land of Wines, well-known for its Chianti Wine to be tasted and bought in the different cellars a few kms distance. The Wine Route Terre di Arezzo is int his area, lying for 200 kms among castles, hamlets and views on the vineyards and olive groves of Valdarno and Valdichiana. The main vineyards in this area are: Sangiovese, Canaiolo, Ciliegiolo, Malvasia Nera, Syrah, Cabernet Sauvignon, Merlot. Please ask us for further information on local cellars offering wine tasting.
Ancient Flavours
The surrounding land is rich in typical products of the rural tradition: extravirgin oil, typical Tuscan beans (fagioli solfiti) and cheese. Un Typical local cheese and dairy fresh ricotta is made by a shepherd living 5 minutes walking distance , whereas in a few minutes drive local products markets are reachable. Local products are to be bought and cooked in the open air in our barbecue area or to be tasted in various typical Tuscan taverns and restaurants in the nearby.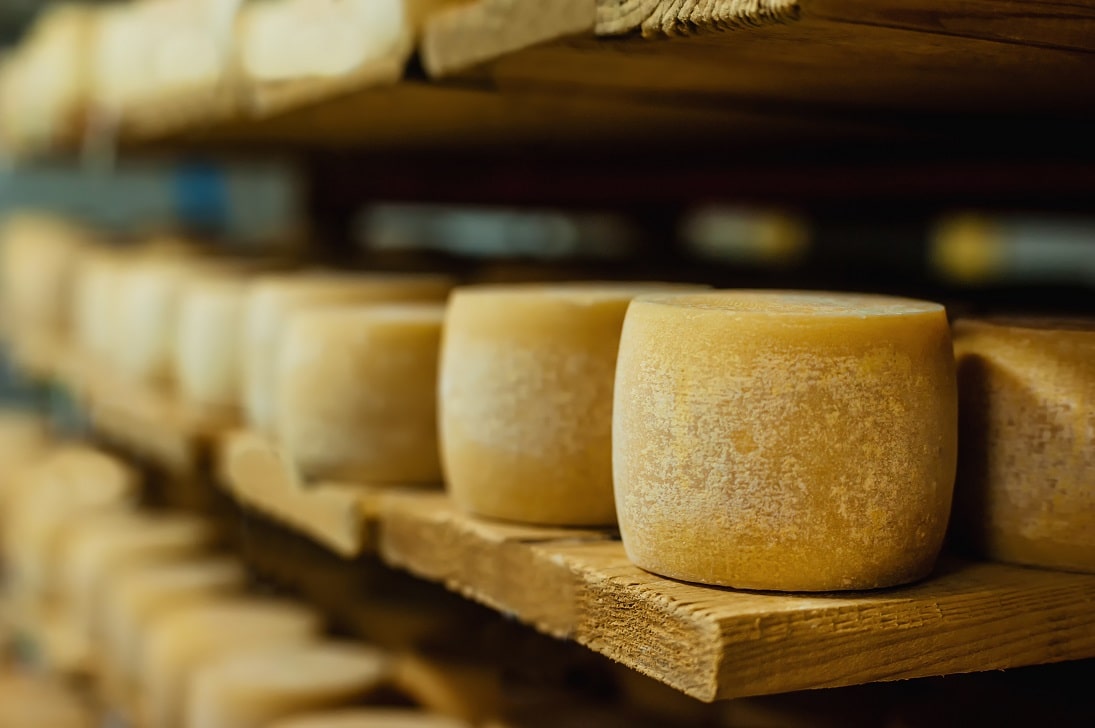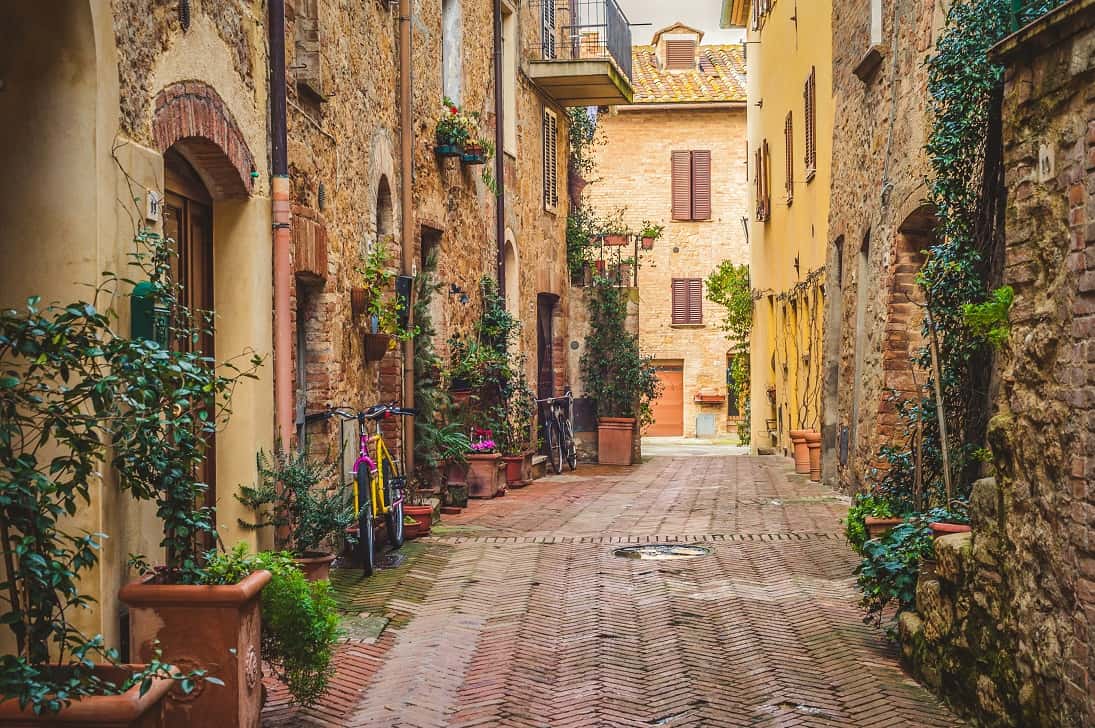 In the Nearby
The former Etruscan and later Roman Cassia Vetus route, are among the most famous historic itineraries of this area, where Gropina and other romanic churches and the medieval villages of San Gimignano, Cortona, Poppi and Volterra can be found. In the nearby you can find both villages' craft workshops and direct sales form farm to table as well as high couture outlets and antiques stands. Please ask us for markets and exhibitions timetable.
Art Cities
Thanks to her location in the middle of the Tuscan countryside and 15 minutes from he highway, art cities such as Arezzo (28 kms), Firenze (50 kms) and Siena (56 kms) can be reached in less than one hour drive. In the nearby ancient pilgrimage routes lend to Santuario della Verna and Camaldoli to be visited in one day excursion. All this without giving up on the quietness of the countryside.